Ville Salminen, Kahipa Oy: "Hiring a financial advisor is definitely worth it"

Kahipa was founded in 1987 and the company was acquired by new owners in a corporate finance transaction in the summer of 2018, in which 3J Partners acted as a financial advisor to the seller. Previous CEO, current head of sales, Ville Salminen describes the co-operation with 3J as easy and professional.
When Ville Salminen's parents retired four years ago, they started to think about the future of Kahipa. They decided to find the Company a new owner and co-operation with 3J Partners began.
– 3J Partners seemed to have the best grasp of the transaction process as a whole, Salminen recalls.
Co-operation began with screening for potential buyers, that 3J then contacted. When negotiations with the potential buyers began, 3J Partners acted as an advisor and expert to Salminen and his parents in the negotiations.
"They are one of the best in the industry"
Salminen believes corporate finance transactions always have their challenges, but with 3J's expertise they were easily overcome.
– Working with 3J was very easy. I think they are one of the best in the industry, Salminen praises.
Interested buyers included big companies, that conducted a thorough due diligence process, in which 3J also helped a lot.
– I believe it is harder for big companies to get to know a smaller company without an advisor. 3J Partners also developed high-quality marketing material for the potential buyers, Salminen says.
Trust and expertise
Salminen thinks using 3J Partners as a financial advisor in the transaction had a positive impact on the final deal value.
– Hiring a financial advisor for a project like this is definitely worth it, Salminen recommends.
– It's hard to single out 3J's one best attribute. Trust and expertise are the first ones that come to mind, Salminen ends.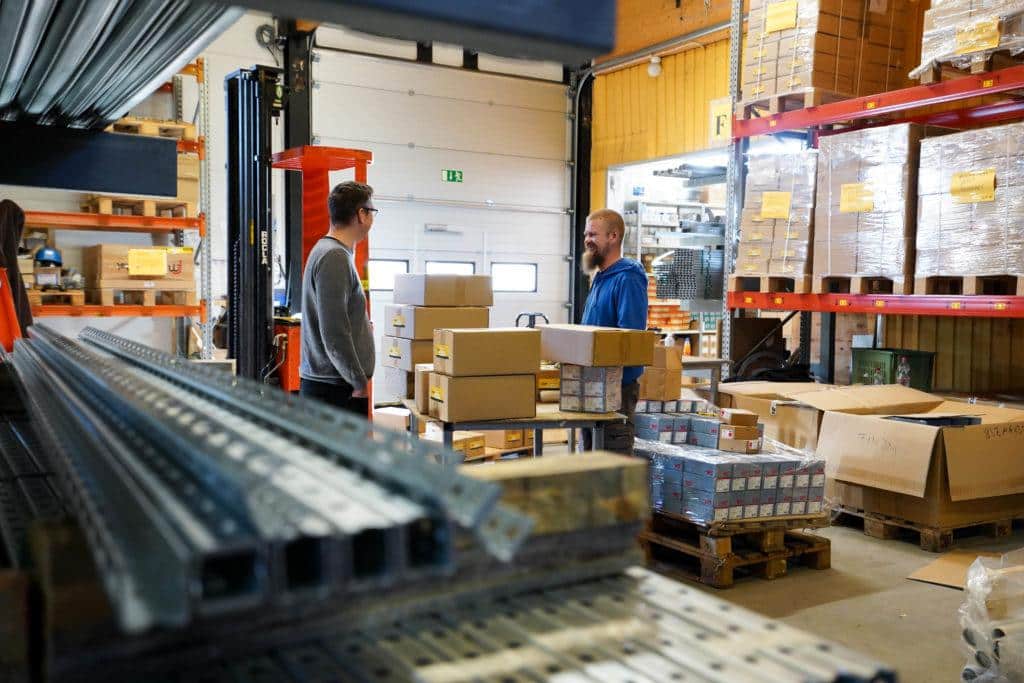 ---
We are your high-quality financial advisor and expert in M&A transactions, valuations and financing deals.
Please leave your contact information and we'll get back to you as soon as possible. Confidentially.
---